Ace Plumbing is here to provide you with top-notch service. Whether your drains are clogged, your home or business has a leak, you are retrofitting an office or apartment building for new tenants, our plumbing experts are who you want on the job! We are here for all of your plumbing, water conditioning and remodeling needs - no matter how big or small. Plumber in Mohave Valley Plumber in Fort Mohave Plumber in Bullhead City
We are confident you will be pleased with our response time, quality of work and polite professionals. Our team wants nothing more than to provide you with the right solutions, every time.
We service all of Mohave County including Lake Havasu, Kingman and Bullhead City.  We are available for residential or commercial customers and are licensed, bonded and insured. We offer emergency service whenever you need it and are available 24 hours a day, 7 days a week, 365 days a year.
At Ace Plumbing we take pride in the fact that we are a family-owned business. We are a small business and recognize the importance of value for service. We strive to go above and beyond for every customer, every time. Whether you are a repeat customer or a new one, we will provide the same excellent service, time and time again.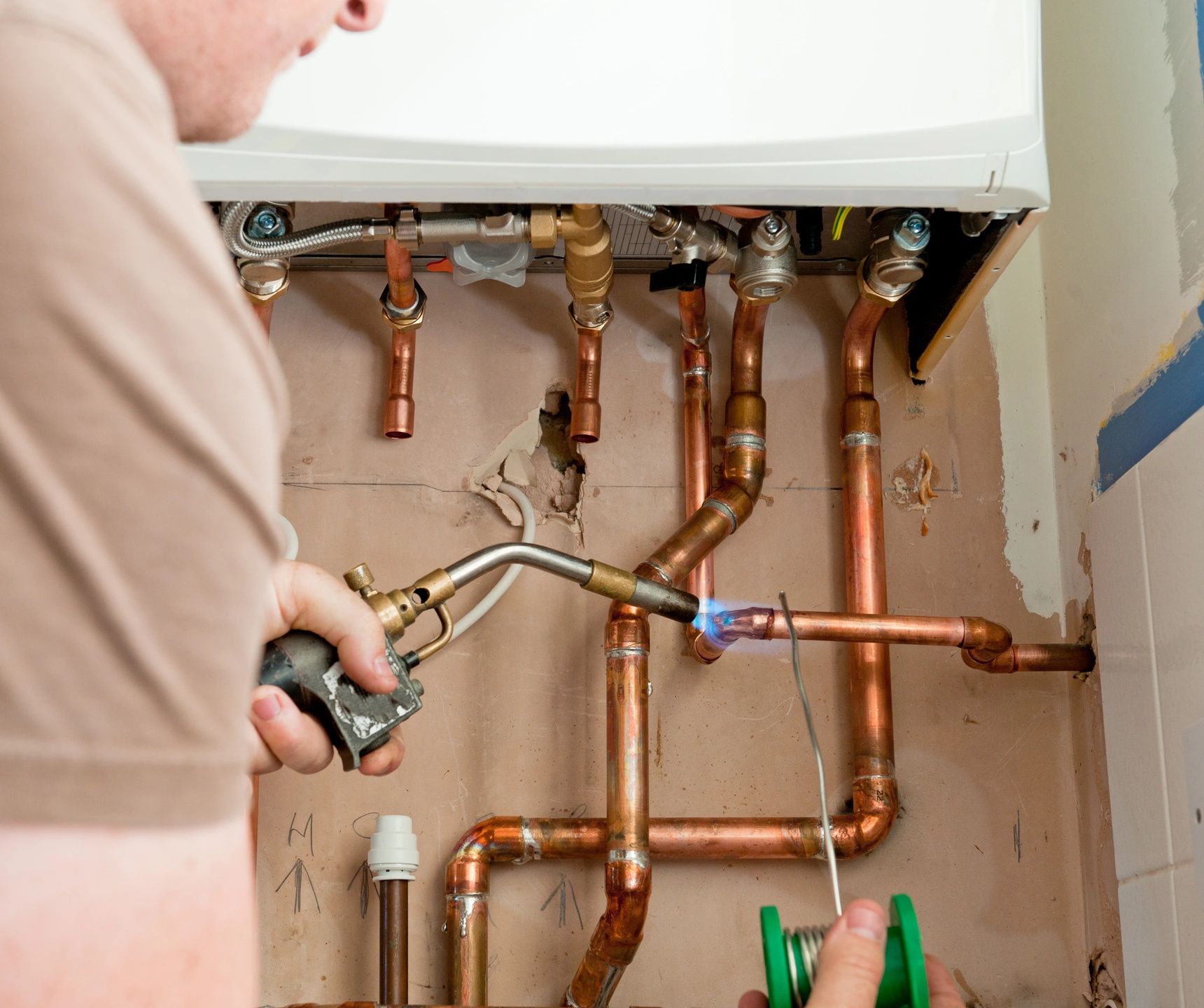 Leave us a review on Yelp!
Enjoy the service we provided?
Click below to let us know!
We are available for your needs 24/7. Call us today at (928) 299-5999 to set up an appointment or visit the Contact Us page and we will reach out to you as soon as possible.